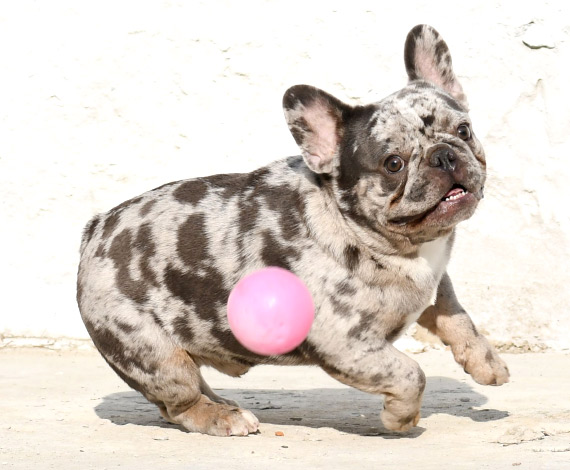 Hi everyone! We are a family and officially registered French Rainbow Kennel. We are focused on both – standard and rare French bulldog. We would be happy to offer such a nice quality puppies we have available, they are ready to join your loving and caring families, to become your best friends forever! All our puppies are fully socialised with kids and other pets, playful and happy. We give you lifelong help by raising your new family member. We answer any questions you may have in 24 hours.
Lots of happy buyers and good references.
So, if you feel, you can't live without frenchie anymore – please, don't waste your time and contact us!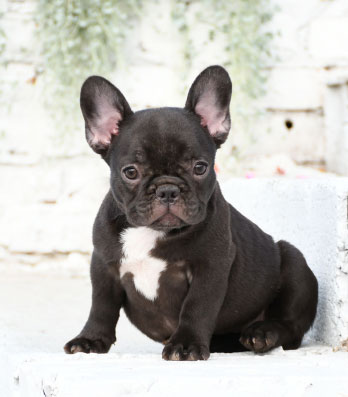 My kennel history
Hello, my name is Marianna. My love story for dogs began when i was a child. As far as I can remember, our family always had four-legged friends. The first puppies in my kennel were born in 2006 off my sharpei. I was conquered by these little fur balls, they became my drug, which makes my life whole and coloful.
I plunged into cynology world, Dog Show, breeding selections, puppies, it was great to see a new happy families of my "graduates". And suddenly HE settled in the neighborhood. It was a grouchy, always not happy with people passing by, Brindle French bulldog. I just caught myself thinking that it won't be bad to have such a grumbler.
And after several years the French bulldogs appeared in our house. These grunting, farting, eared creatures flooded my house.
My family, myself, my husband, children and my mother, are 24/7 working in the kennel. Every day we improve, gain new knowledge and do our best to raise healthy and happy puppies, devote more time to adult dogs and enjoy our little puppies!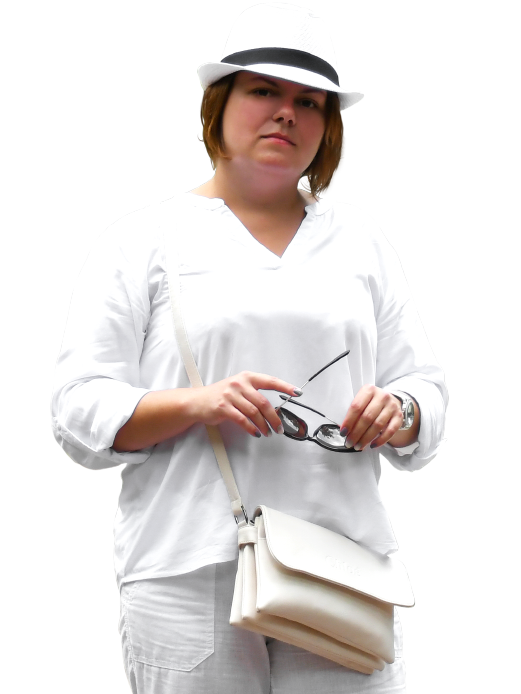 Dog do speak, but only to those who know how to listen. - Orhan Pamuk